Passware Kit Agent is a network distributed password recovery worker for Passware Kit Forensic and Passware Kit Business.
Passware Kit Agent is available for download for free. You can download and install as many Agents as you want, but Passware Kit has limitations on the number of Agents that can be connected, depending on the Passware Kit edition.
| Edition | Agents Included |
| --- | --- |
| Passware Kit Business | N/A |
| Passware Kit Forensic | 5 |
| Passware Kit Lab Edition | 100 |
You can add the number of Passware Kit Agents allowed by your Passware Kit license at any time by purchasing additional agents.
Passware Kit Agent comes with a one-year Software Maintenance and Support (SMS) Subscription. The simplest way to stay current with Passware releases is to renew the SMS subscription. To renew the existing SMS, please login to your account.
Network Distributed Password Recovery

Immediate delivery for online orders
1 year of SMS Subscription included
Some limitations apply
Need more Agents? Contact us.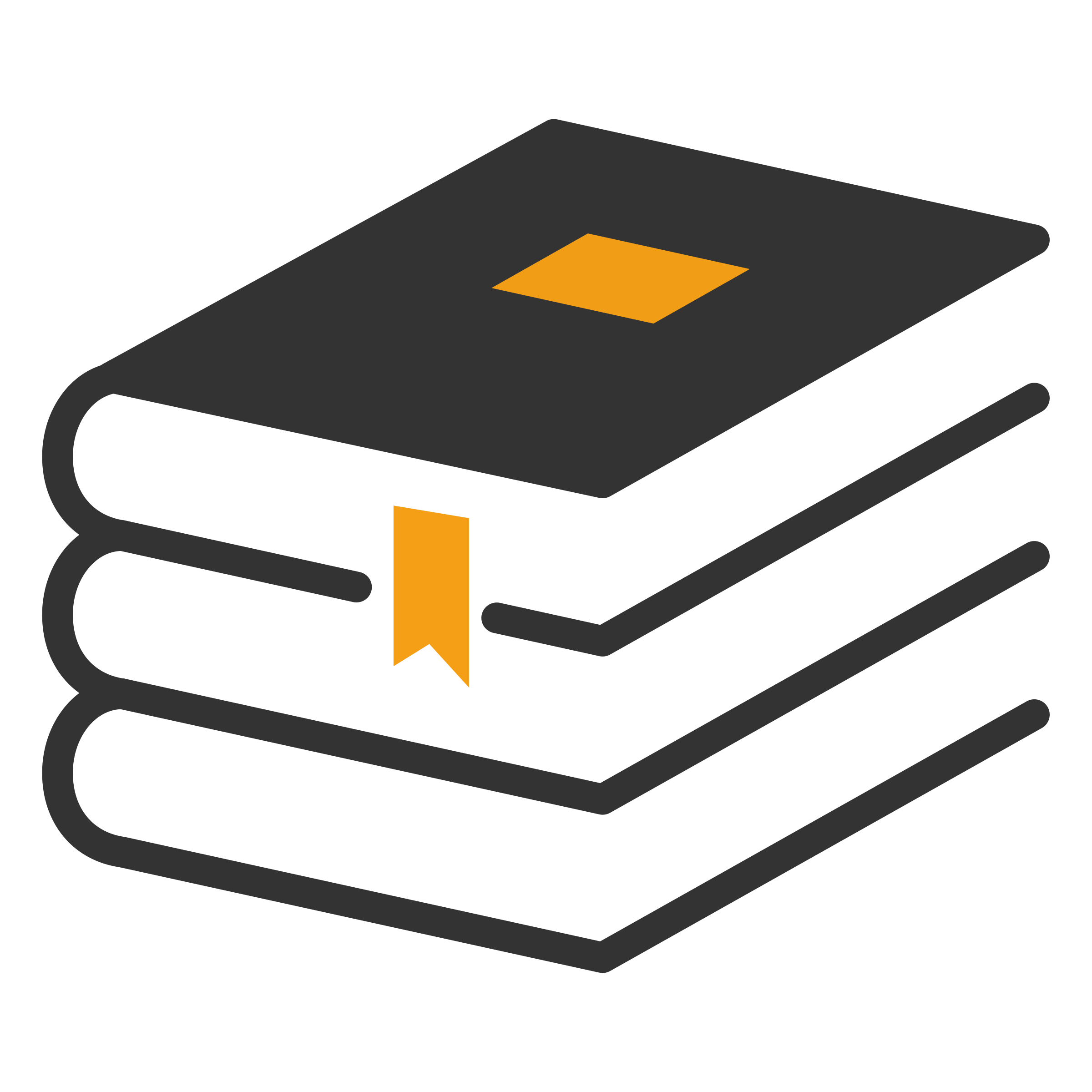 View step-by-step instructions on using Distributed Password Recovery.